Performance remains the same, lightness and operability are achieved.
· Reduce the weight by new design!
· Corner processing for lift is standardly equipped!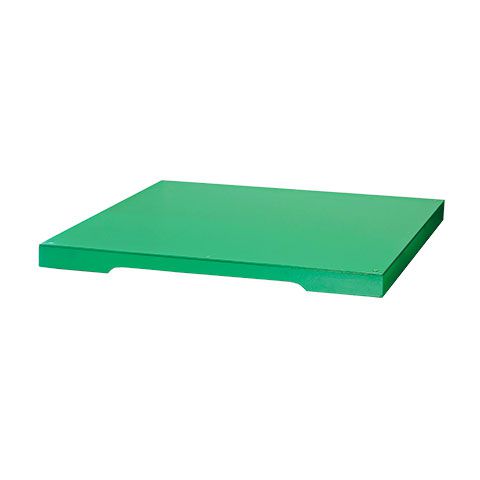 Features
Thin type for easy installation 100 mm in height!
Easy to check the weight Indicator with large display and character height of 35mm!
Easy to move, corner processing for lift is standardly equipped!
Certainly, it is a weighing instrument for transaction certification!
Specification
Body
Model
Capacity of Scale
Scale Interval
Platform Dimension
Weight
Height
Material
TTL-600
600kg
200g
1000×1000mm
1200×1200mm
140kg
165kg
100mm
Steel
paint finish
TTL-1
1000kg
500g
1000×1000mm
1200×1200mm
TTL-1.5
1500kg
500g
1000×1000mm
Indicator
Model
HD-2000C
Display section
Blue fluorescent display tube Display of weight:character height 35mm
Display of total weight, tare: character height 11.5mm
Status display
Zero, stable, net, hold, fixed tare, HI, OK, LO
Function
Comparator function, water subtraction function, hold function,
addition function, clock function, built-in buzzer
Material, protection grade
Stainless-steel case, equivalent to IP 67
Power supply
AC100V ±10% Max20VA
Option
External input / output, data transmission (RS-232C · RS-422/485),
integrated printer (thermal paper), USB memory, caster stand, and Bluetooth
* please specify the usage site when placing an order
* The appearances and specifications are subject to change for improvement without prior notice.