A variety of flow meters for various applications,such as yield rate control and receiving/shipping cntrol,are available.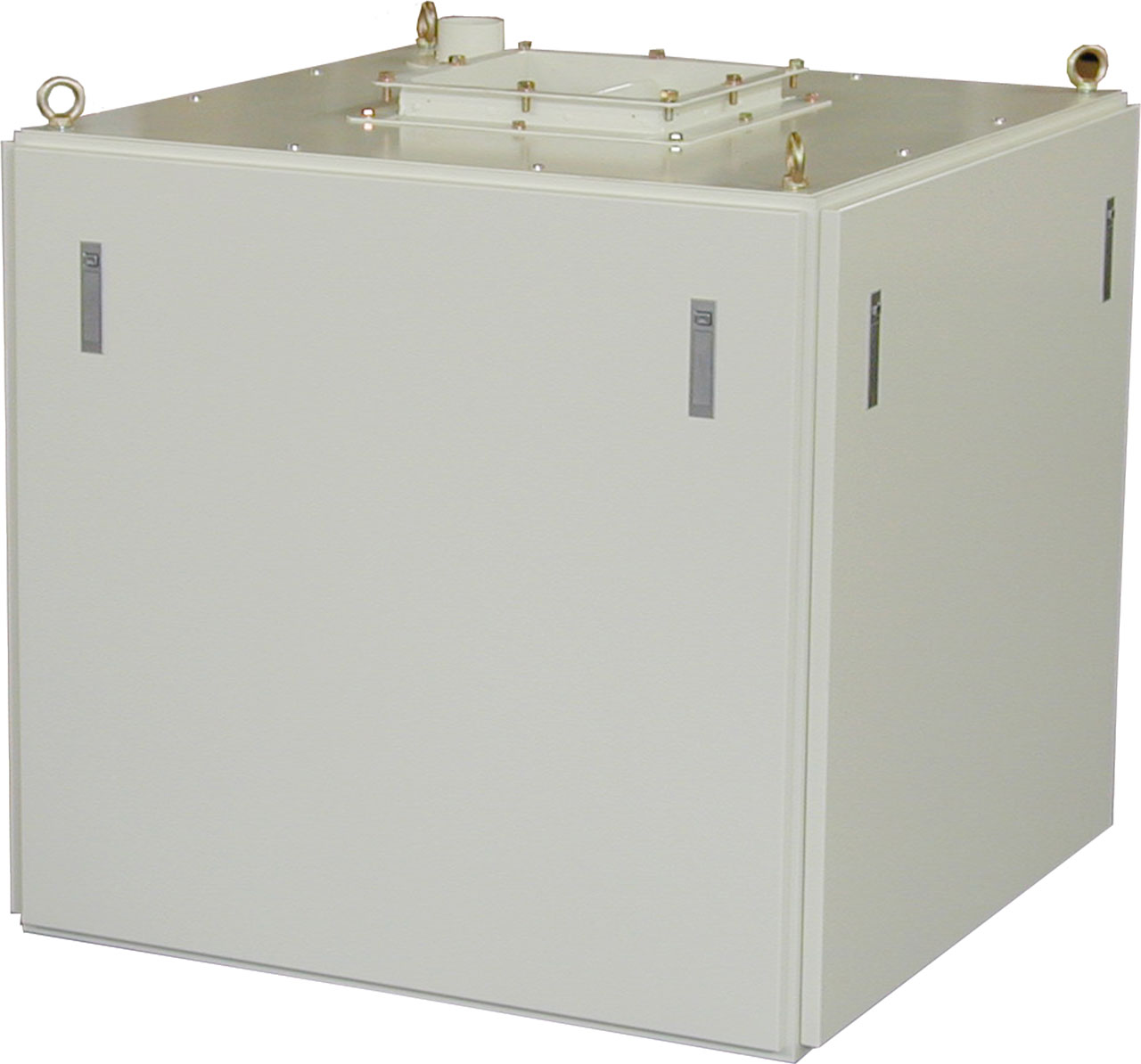 TR
Features
Easy-to-view digital display and printer are all-in-one, and numerical management is easy with the printer.
A large space is not necessary owing to compact body design.
Because of the simple structure using a load cell, it is strong against dust and easy to maintain.
Specification
Model
TR-5T
TR-10T
TR-15T
TR-20T
TR-25T
TR-36T
Capacity of Scale
20kg
50kg
100kg
150kg
Scale Interval
50g
100g
Processing capability
5t/H
10t/H
15t/H
20t/H
25t/H
36t/H
Others
Weight detection: 2-point load cell type
Control method: Air control
Air source: 0.4 to 0.5 Mpa 50 l/min (ANR)
Power supply: AC 100 ± 10% 50/60 Hz
The lower hopper is optional. We also produce a high-accuracy type.
Processing capacity 3 t/H type is also available.