Demonstrates excellent function in bulk shipment of rice and barley.
This machine is based on a thin type platform scale, consisting of a back-hanging device, Super Shutter HS – 9100 and operation panel with a high-performance indicator controlling it.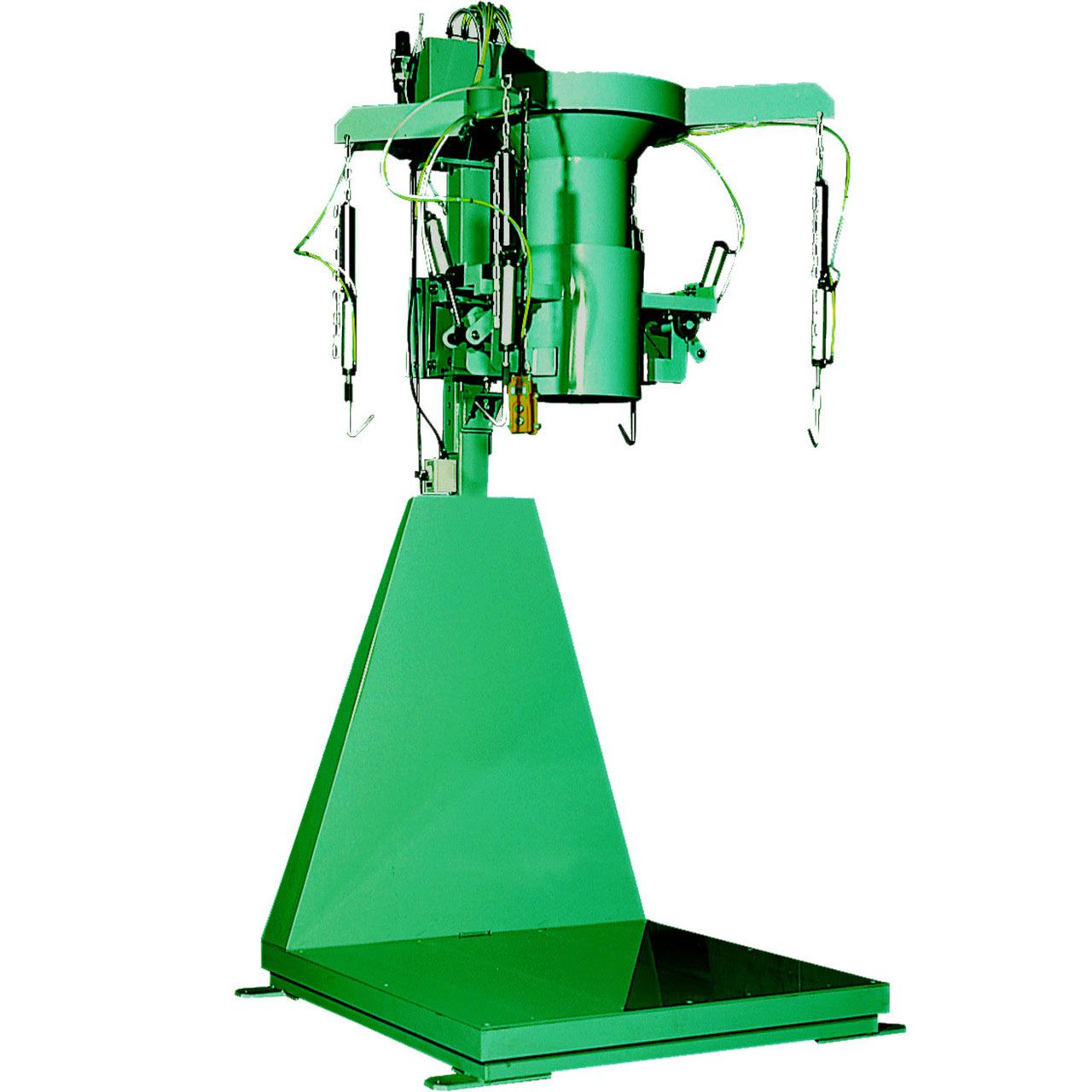 FSD-1000
Features
Easy-to-view digital display
Easy to view by fluorescent display, easy to check the weight value.
Easy operation
Operation is extremely simple just by pressing the button.
Excellent weighing accuracy
Weighing accuracy is ± 1/1000 of the highest, so weighing is remarkably accurate.
仕様
Model
FSD-1000-01
FSD-1000-11
FSD-1000-12
Capacity of Scale
1200kg
Minimum display
500g
Back lamp device
Manual:steel band
Automatic:air cylinder
Back shoulder hanging device
Spring,chain,and hook
Air cylinder,chain,and hook
Driving source
Power Supply:AC100V
Air source:0.4MPa
Processing capability:12t/h
Option
・Super shutter HS-9100
Air cylinder two-step control method, small feeding flow rate adjustable
Super sampler HS-100
Reversible motor drive, sampling times is according to timer setting Sample amount 100 g/once (Please contact us beforehand if specified otherwise)
Sample packer TSP-101
Use exclusive polyethylene bag, with numbering printing device