It is a packaging machine of reliable design by combining a high-accuracy
digital display and negative-measurement prevention function.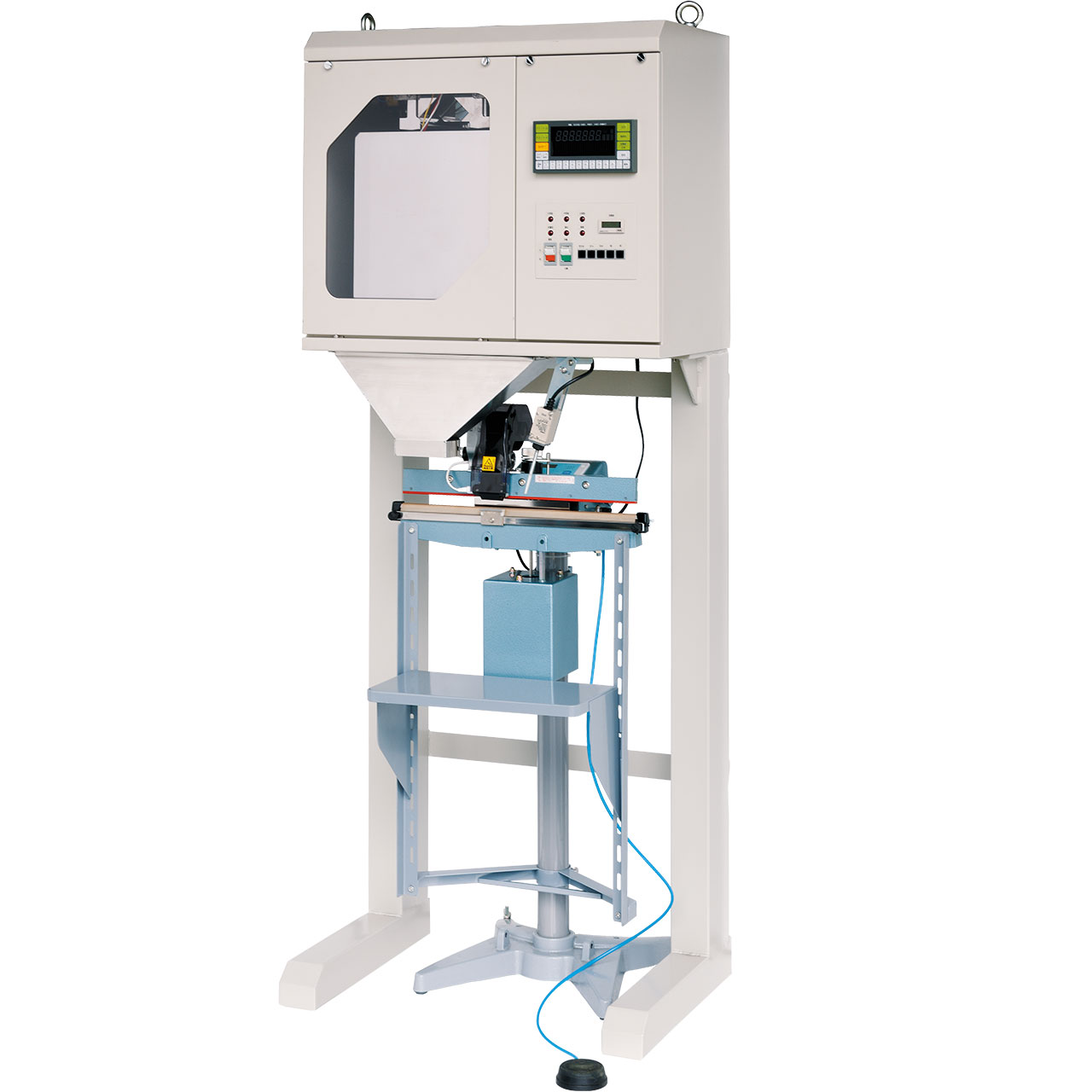 TR-15K-CPII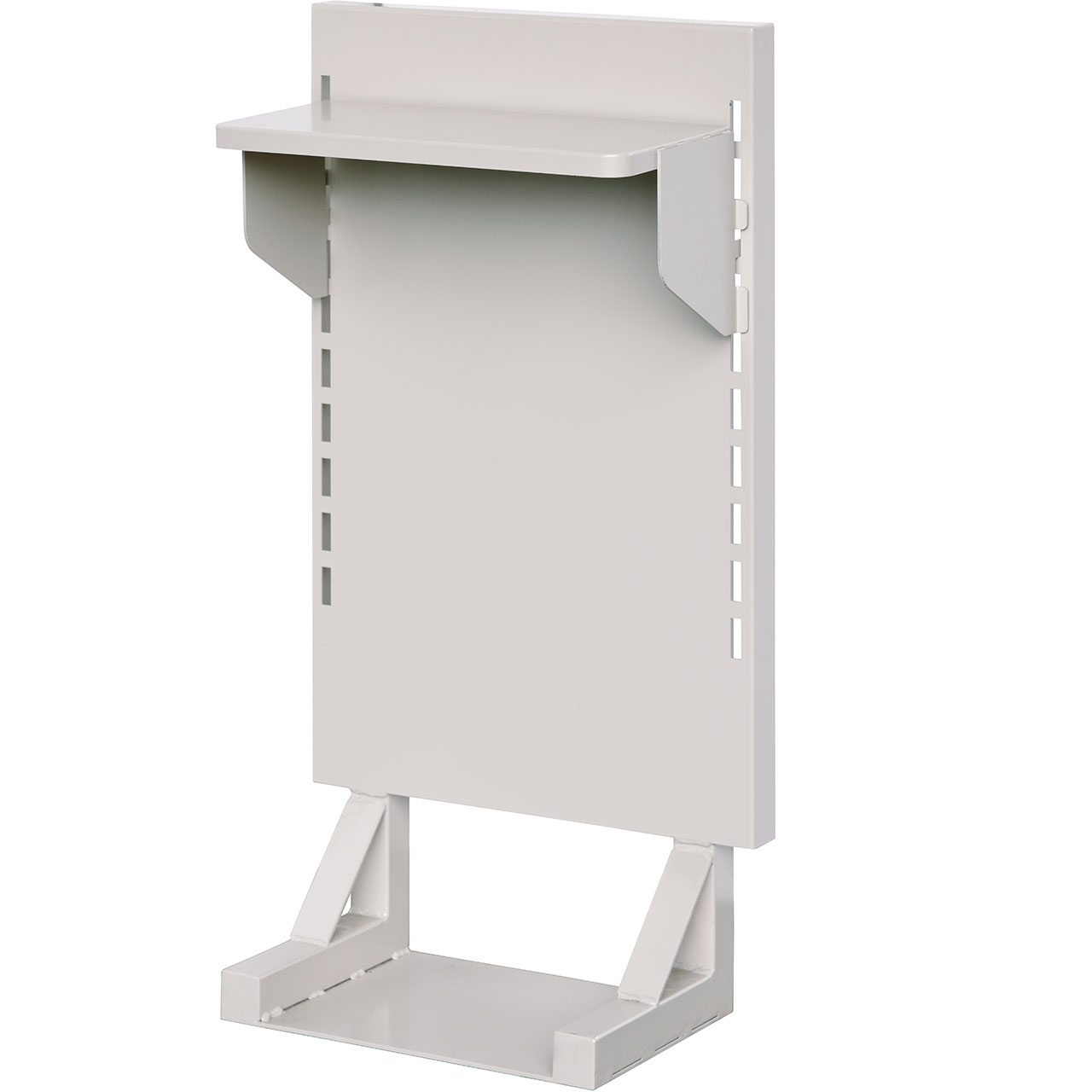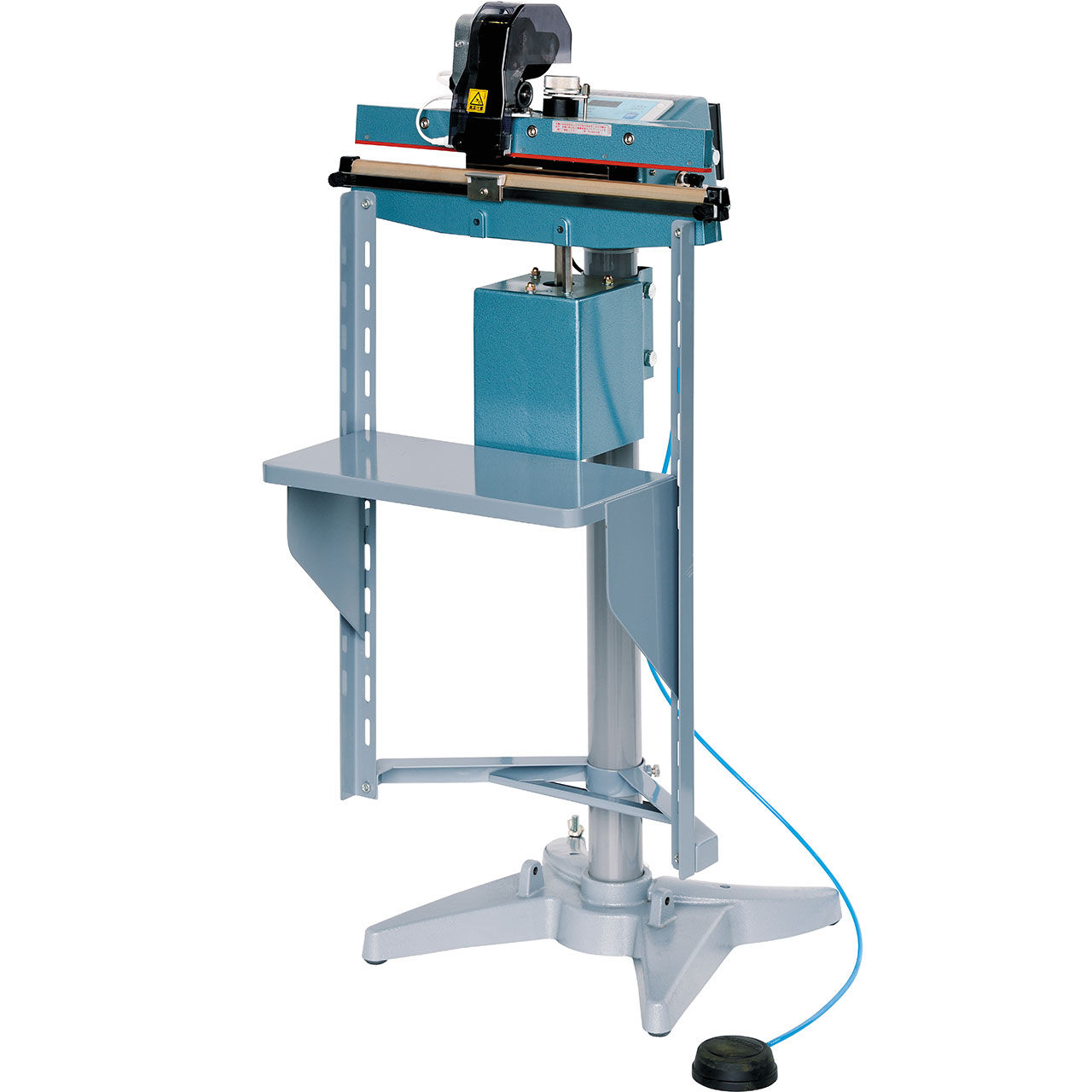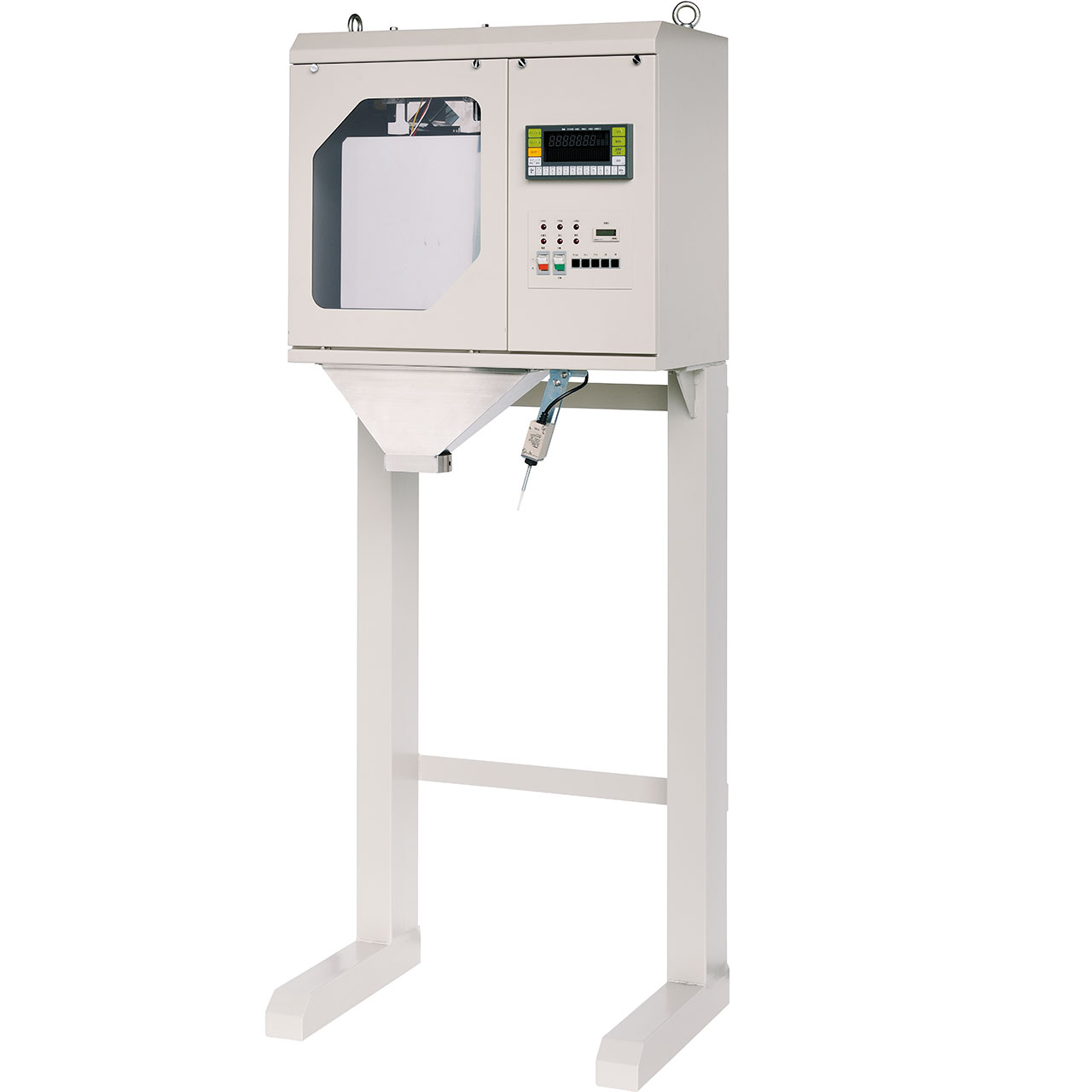 TR-15K-CPII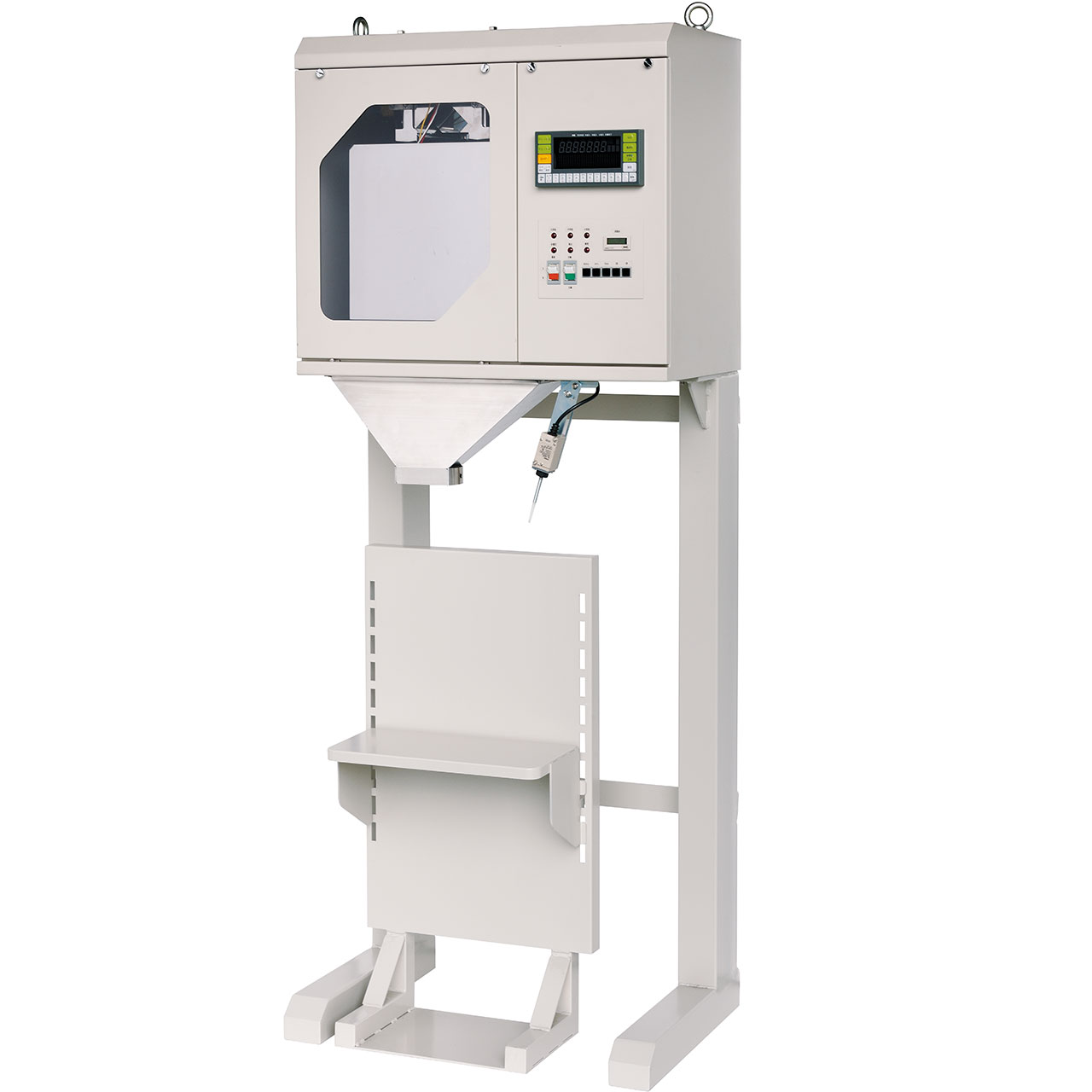 TR-15K-CPII
Features
High accuracy/Load cell electronic weighing achieve accuracy of + 4g – 0g.
Operability/Scale interval setting is easy by digital operation, bag inlet is oval for smooth setting.
Digital display/Weighing value and weighing frequency aredigitally displayed so you can work with confidence.
Maintenance/Because of the simple structure by using load cell, it is strong against dust, and maintenance and inspection are easy.
Compact/installation space is small and installation is easy.
Option setting of the printing device for sealer is also possible.
仕様
| Model | TR-15K-CPII |
| --- | --- |
| Weighing range | 1kg~15kg |
| Weighing accuracy | 4g-0g |
| Weighing capacity | 5 bags/minute |
| Weighing method | Load cell |
| Sealing method | Impulse seal |
| Power source | 100V/700W |
| Weight of body | 110kg |